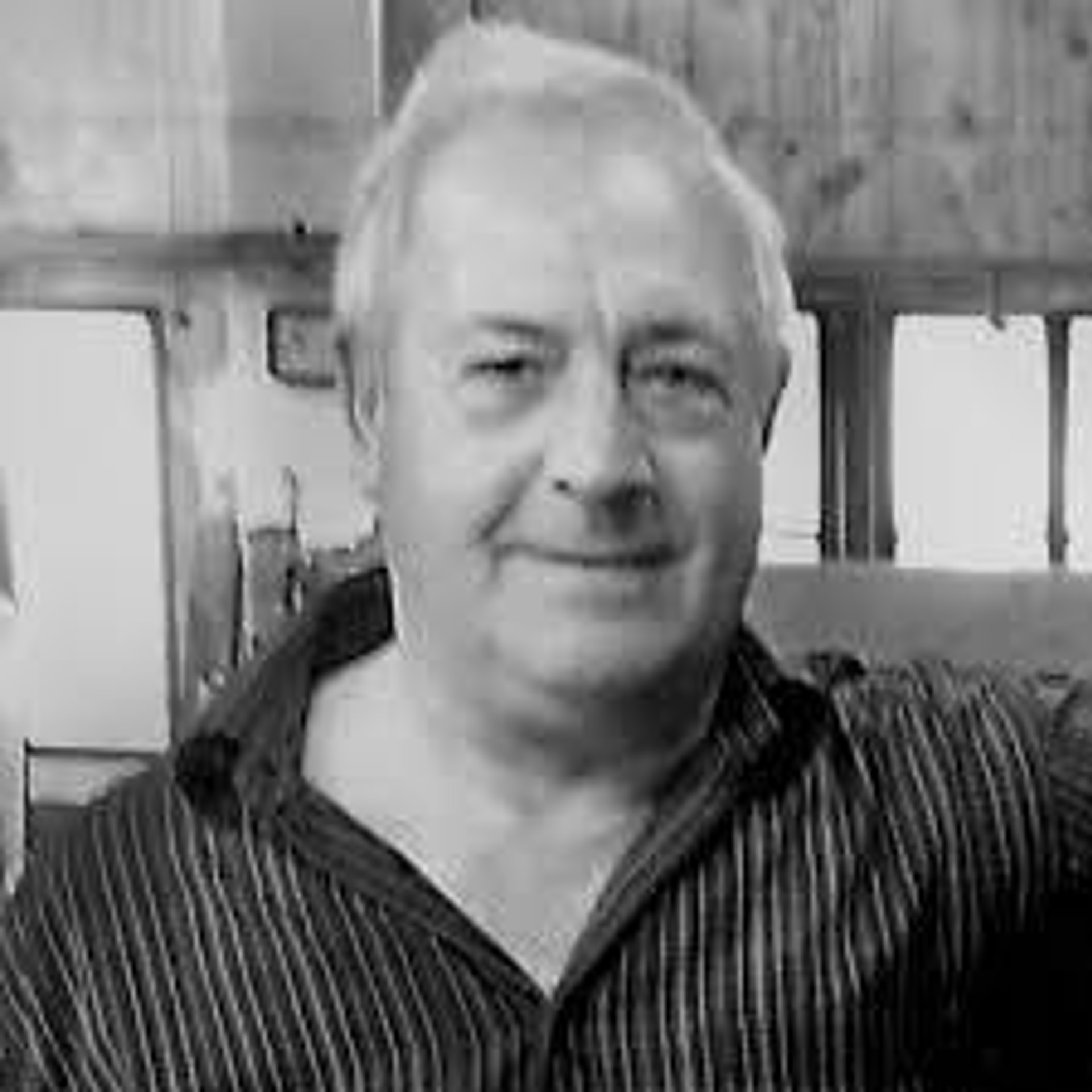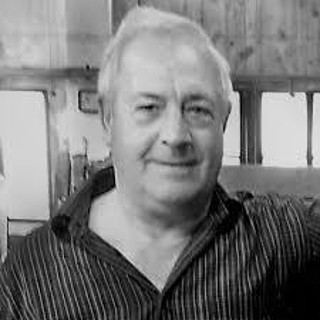 Alberto Dona' began working in the glass field at the age 13. He worked with many masters and had the opportunity to travel abroad to Venezuela to work with glass. From that moment, his art became famous for the color, density and grand size.
In 2001 he had a one-man show at the Vassel Art Gallery in London and he was selected to furnish the lighting for the Hiroshima Memorial Museum.
His son, Davide followed in the footsteps of his father becoming a master glassmaker, while his daughter, Andrea manages the Company. In the first years, the production was only composed of chandeliers, however, thanks to the development of glass processing techniques, they now produce a wide range of luxury and illumination products, sculpture, classic and modern vases with an important artistic value.
Their growth has enabled them to work with important brands, such as Donghia, Fendi, Venini, Axo Light, Cornelio Cappellini, Veronese, Dale Chihuly, Kohler Interiors and Barovier and Toso. Their work can be found in galleries and homes worldwide.