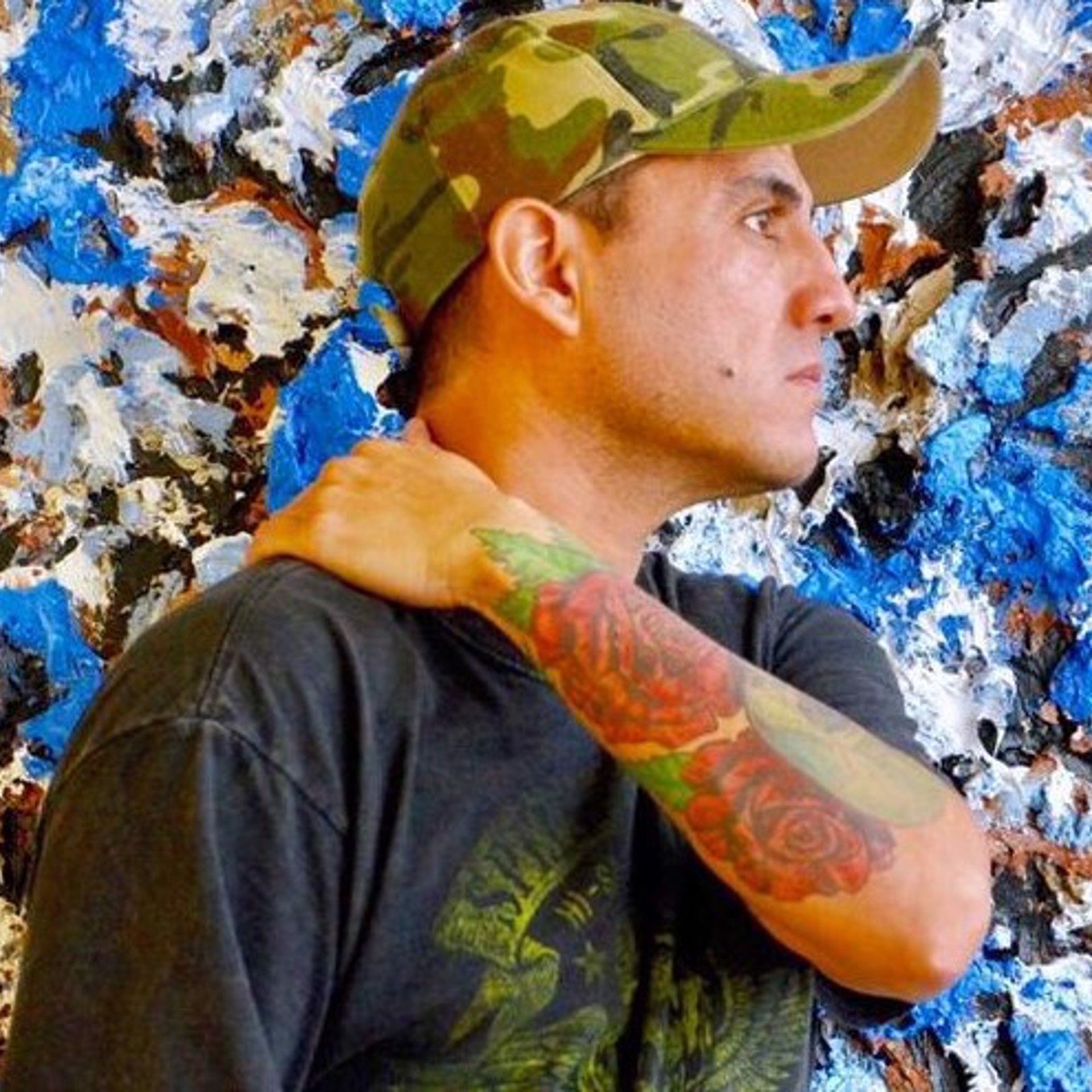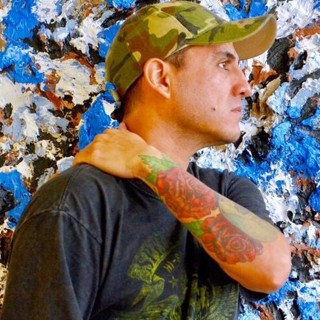 Flavio is an Argentine Artist currently residing in Florida. Durting the past 20 years he has created a solid body of work employing classical techniques (oil, ink, pencils, etc..) and also experimenting with other forms of expression. Flavio has exhibited his work in galleries and museums in South America and United States. Some of his paintings are in major collections in Argentina. Flavio's paintings are mainly figurative. From the beginning of his career, his work has been consumed with the obsessive search for detail, the diffusion of light, and movement all of which has led him to develop at times dynamic scenes with figures flying in space and others are seen in extreme close up. The vibrant palette of his early years, full of primary colors in contrast, has slowly turned during Flavio's career to his presently employing an exquisite and subtle gamut of tonalities that remind us of ancient oriental art. Born in Argentina in 1971.
1995 Graduated in Art. - Figueroa Alcorta School - Cordoba, Argentina 2001 Bachelor in Graphic Design - Business University 21 Century - Cordoba, Argentina 2013 Porter Contemporary Art Galery - Chelsea Discrict - New York City NAC Gallery - Fort Lauderdale, Florida Partners on Design - Palm Beach, Florida 2012 AP Contemporary Gallery - Sheung Wan, Hong Kong LMNT during ART BASEL - Design District - Miami, Florida NAC Gallery - Fort Lauderdale, Florida ONCE Art Gallery - Wynwood Art District, Miami, Florida
Onessimo Fine Art of Palm Beach exclusively represents Flavio Galvan. If you are interested in purchasing artwork or have any questions, please contact us.