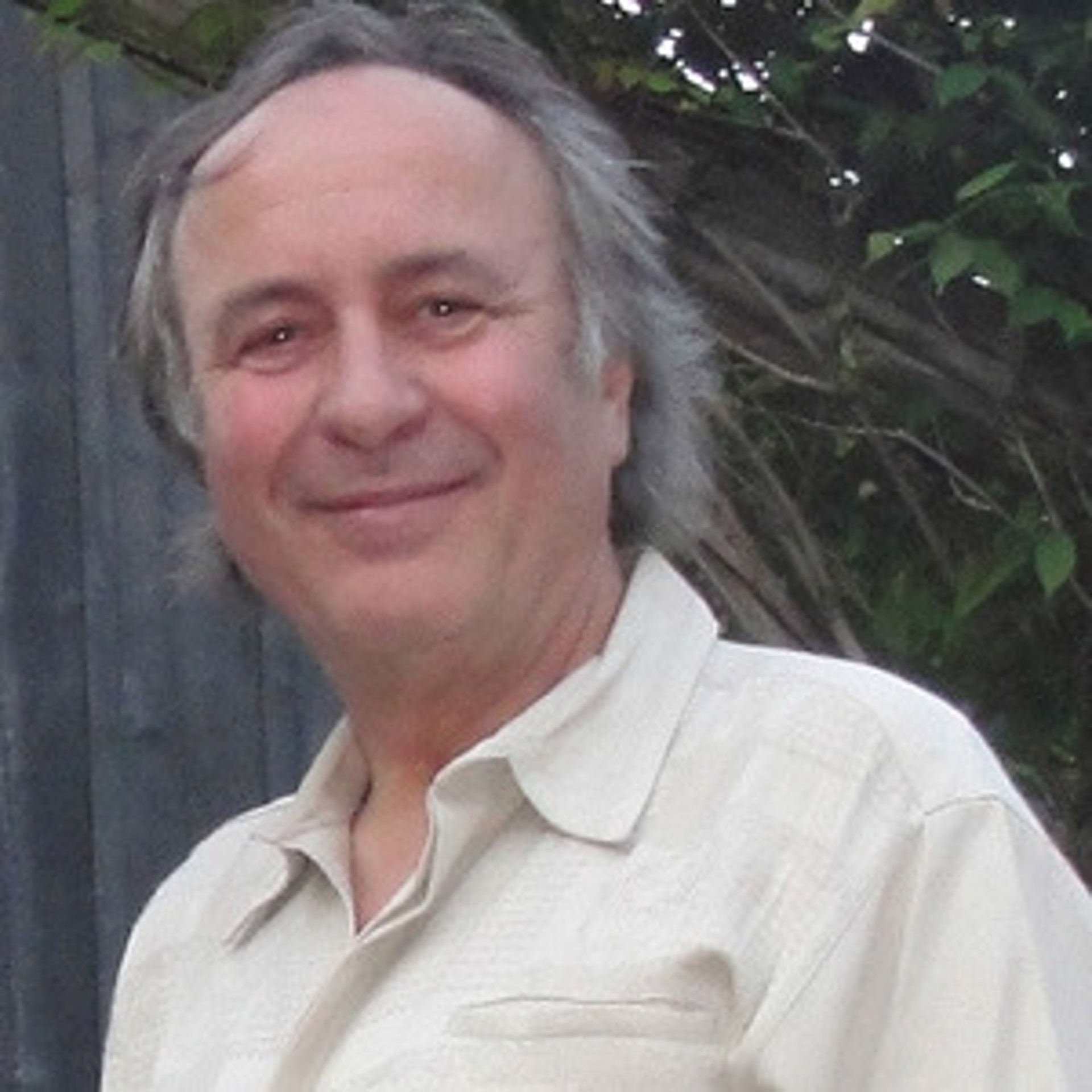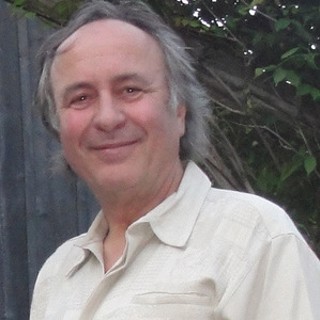 Alex was privy to technical and artistic views of the world from the beginning of his life. While his father taught him the ageless techniques of wood and metal craft, his mother opened his eyes to the possibilities of an artistic imagination. As a young adult, he enrolled in the Technical School of Machinery Construction followed by the prestigious Prague Academy of Applied Art, where he earned a Master's Degree in Sculpture and Industrial Design. At the Academy, his appreciation for the potential of metal continued to grow as he designed and helped build industrial equipment, ranging from a gigantic open coalmine excavator to miniature alarm clock. The ageless beauty and serenity of Prague with its century's old art and architecture fed Alex's effervescent imagination and pushed him toward a more artistic use of his design abilities. Instead of more common casting and assembly of ready made parts, Alex preferred the fabricating process, physically shaping and forming a sharp flat sheet of metal into sophisticated curvilinear form. To reflect a true poetry of the form, he enhanced the character of steel and bronze with magnificent patinas.
Having established himself as a mature sculptor in his native Czechoslovakia, Alex left his homeland and traveled to Austria where he created several successful commissions. In 1983 he came to United States. Upon his arrival, Alex settled in New York City and began a challenging and successful career as a Head of Art Division at one of the leading art and architectural metal fabricators in the United States. For over thirty years, Alex has applied his knowledge, expertise, and talent to transform vision into reality. His sculpture of Porcupine Caribou, a corten steel ten foot tall structure, is on permanent display at the Jimmy Carter Presidential Library and Museum in Atlanta, Georgia.
He shares a patent for AlgoRytm Technologies with Dr. Haresh Lalvani, an architect-morphologist, inventor of curvilinear structures. Alex transformed Dr.bLalvani's theories into 3-D ethereal metallic creations that started a revolution in modern architecture. Museum of Modern Art in New York exhibits in its permanent collection of Architecture and Design "Titanium AlgoRythms Columns" designed and coauthored by Alex Kveton.