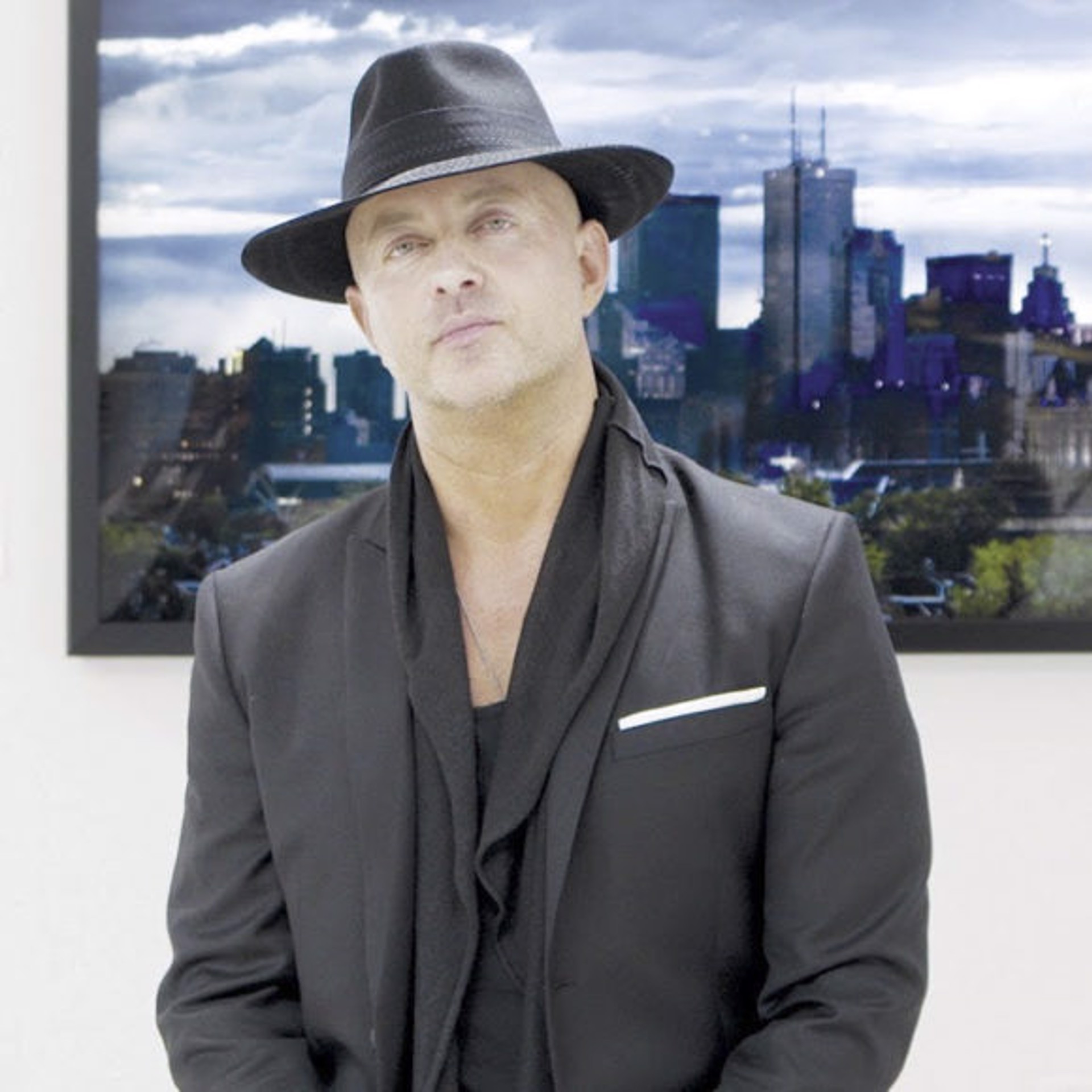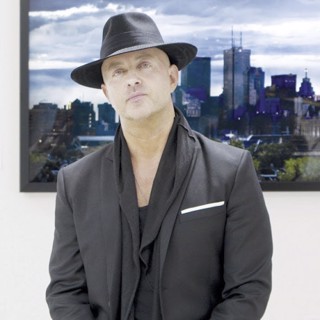 Born in Canada in 1970, David Drebin is an internationally renowned, New York City-based photographer and multidisciplinary artist, celebrated for creating spectacular shots of dazzling subjects including photographs that tell a tale, allusive femme fatales and dream-like city/landscapes or dreamscapes, that evoke emotions, psychological perspectives and insightful reflections into the viewers' own fantasies, imagination and experiences. His work is often described as epic, spectacular, dramatic, cinematic, dreamy, imaginative, smart, sexy, elegant, unexpected and sometimes even funny –providing something for everyone, by appealing to new patrons of the arts and the most sophisticated of collectors. A graduate of Parsons School for Design, David's career began in commercial photography and he quickly made a name for himself advancing into the world of contemporary fine arts. His unique vision, distinctive depth and often passion or tension-filled images provide an infinite surface for the imagination making his work highly desirable as art to adorn and complete the most beautiful spaces.
Throughout his career, Drebin has worked with individuals, A-list celebrities and global powerhouse brands such as Davidoff, Mercedes, American Express, Adidas, The May Fair Hotel, MTV, Nike, Breil, Sony and many more. He's contributed to top publications such as Vanity Fair, New York Times Magazine, Rolling Stone, GQ, Condé Nast Traveler, National Geographic and ELLE.
Over the years, his filmic signature style has evolved into other art forms including: lightboxes, neon installations, etching on crystal starfire glass and most recently, the revolutionary "photo sculpture" where he transforms his iconic muses and femme fatales into breathtaking high-definition 3D art masterpieces.
Represented and collected worldwide, David'swork has been shown at many of the most prestigious art fairs around the world over the last decade including Art Basel Miami, as well as, in multiple shows and exhibitions in New York, Los Angeles, London, Paris, Berlin, Istanbul, Amsterdam, Austria, Brussels, Las Vegas, Chicago, Montreal andToronto.
Drebin has an exclusive contract with teNeues, who publish and distributee book collections of his work, globally ...including, "The Morning After" (2010), "Beautiful Disasters" (2012), "Chasing Paradise" (2015) and "Dreamscapes" (2016).
EXHIBITIONS Caesars Palace, Las Vegas, Camera Work, Berlin ART FAIRS, Art Zurich, NYC Pulse Art Fair, Armory Show (NYC), Art Zurich, Scope Basel (Switzerland), Art Naples, 2012 Raw Art Fair (Rotterdam), Scope (NYC), Art Greenwich, Istanbul Contemporary, Art LA, Art Basel Hong Kong, Art Chicago, Art Miami, Photo London, Paris Photo, Photo Shanghai, Art New York, Art Silicon Valley, Art Palm Beach, Art New York, Art Southampton, Art Toronto, Palm Beach Modern & Contemporary Art , Art Wynwood