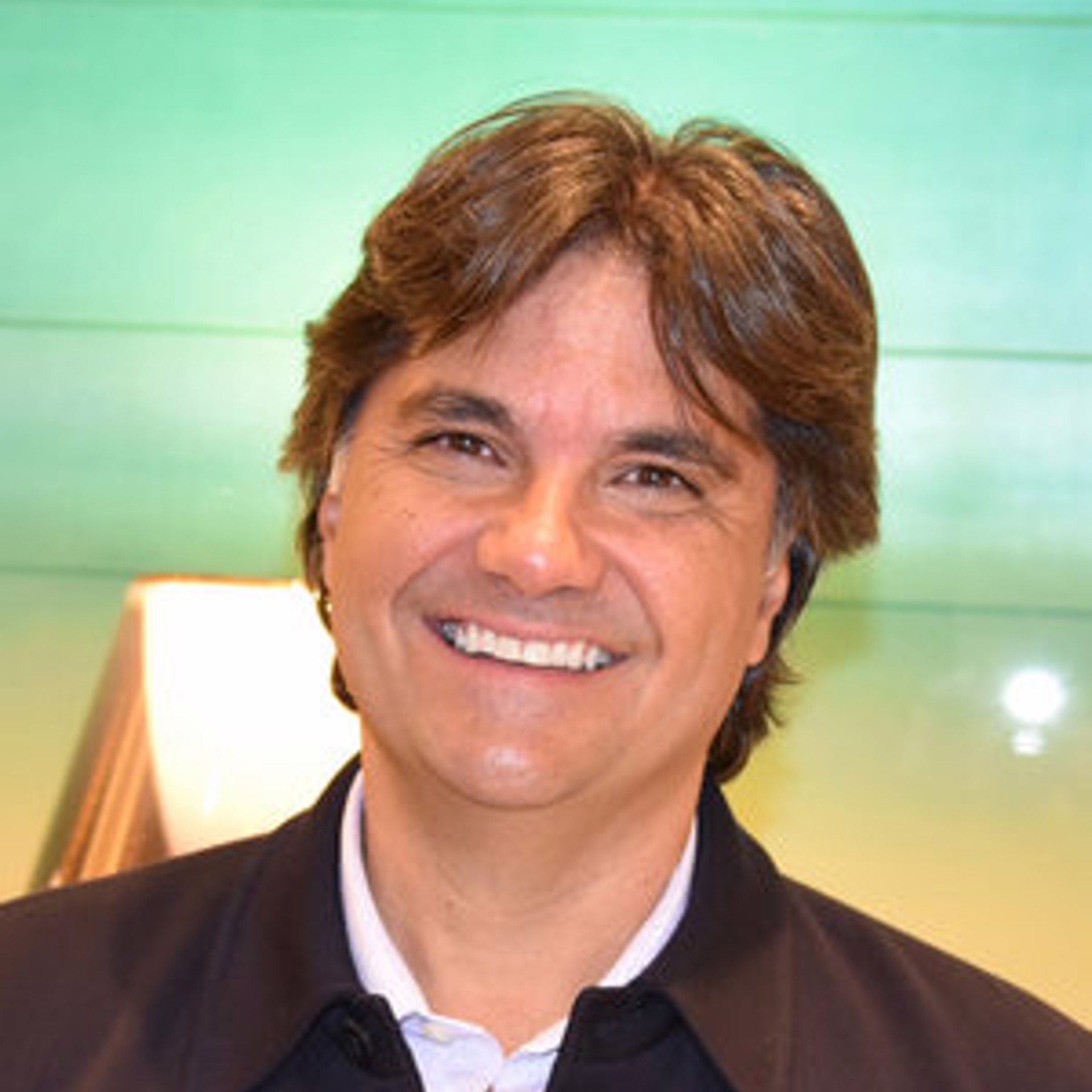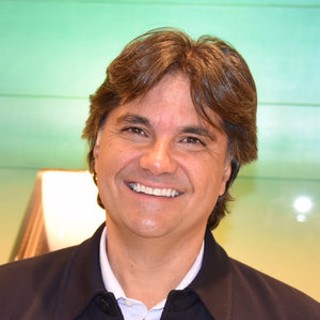 Born in Belo Horizonte, Brazil in 1965, Aguiar discovered his passion for rendering and creating at an early age. In 1987, Aguiar made the decision to relocate to the United States to develop his career as an artist. He focused on landscapes, and his artistic style developed slowly over the years. He discovered the effect of using metal leaf as a setting for his canvases and with further exploration he began to incorporate copper leaf and resin to add to his aesthetic.
As an internationally recognized artist he works with conservation foundations that address deforestation. His works are in numerous private and public collections worldwide. Most notably in a permanent collection at the Museum of Latin America in Long Beach, California.
His current series of paintings reaches a new and unique level. Aguiar applies silver leaf over the entire background of his linen canvases and then creates washes and shadows with oil paint. The images radiate an ethereal light due to the interaction between the richness of the oils and the mercurial nature of the silver/copper leaf.