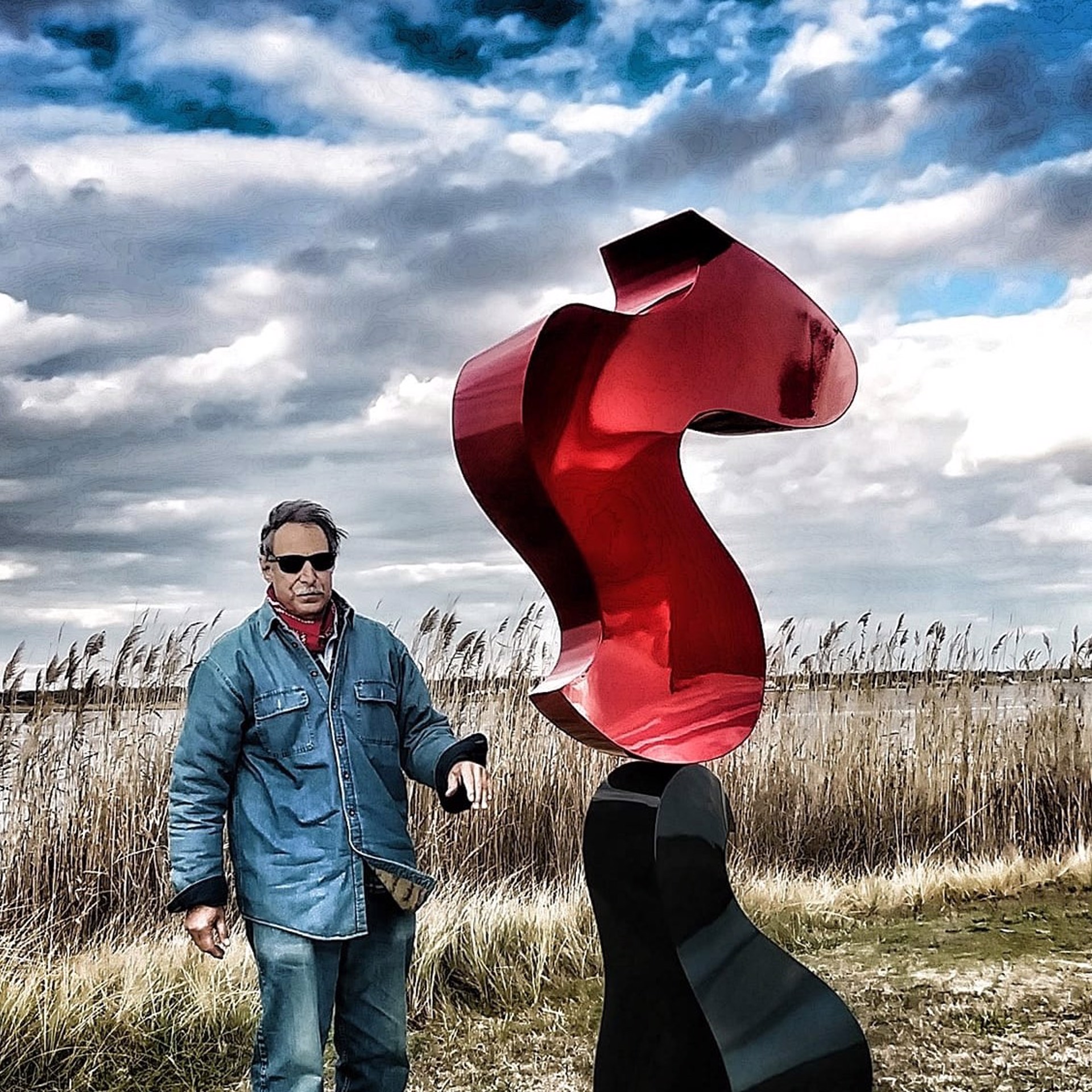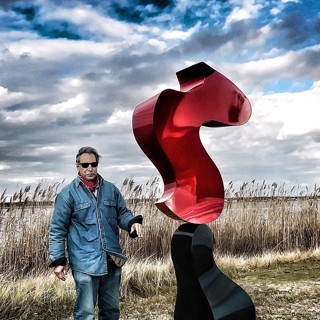 Steven Zaluski 1952-

Studied engineering and sculpture at Stony Brook University. Steve has created sculptures of welded bronze or aluminum and have installed them around the world, including Hong Kong, Tokyo, England, France, Germany, Israel, Costa Rica, Puerto Rico, St. Thomas, St. Croix, Grand Cayman, Australia, Canada and almost every state in the United States.
Corporate collections include, Bank of America, Nike, Astra Zeneca, AT&T, Pfizer, Towers-Perrin, Matrix Corp., Royal Caribbean, Comtech, Nu-Skin Corp., Western National Warranty, Citadel Equities, Jack Welch (GE), Conair, Barnes and Noble, Boston Children's Hospital, St. Judes Children's Hospital, Robert Wood Johnson Memorial Hospital, Mather Memorial Hospital and many more.