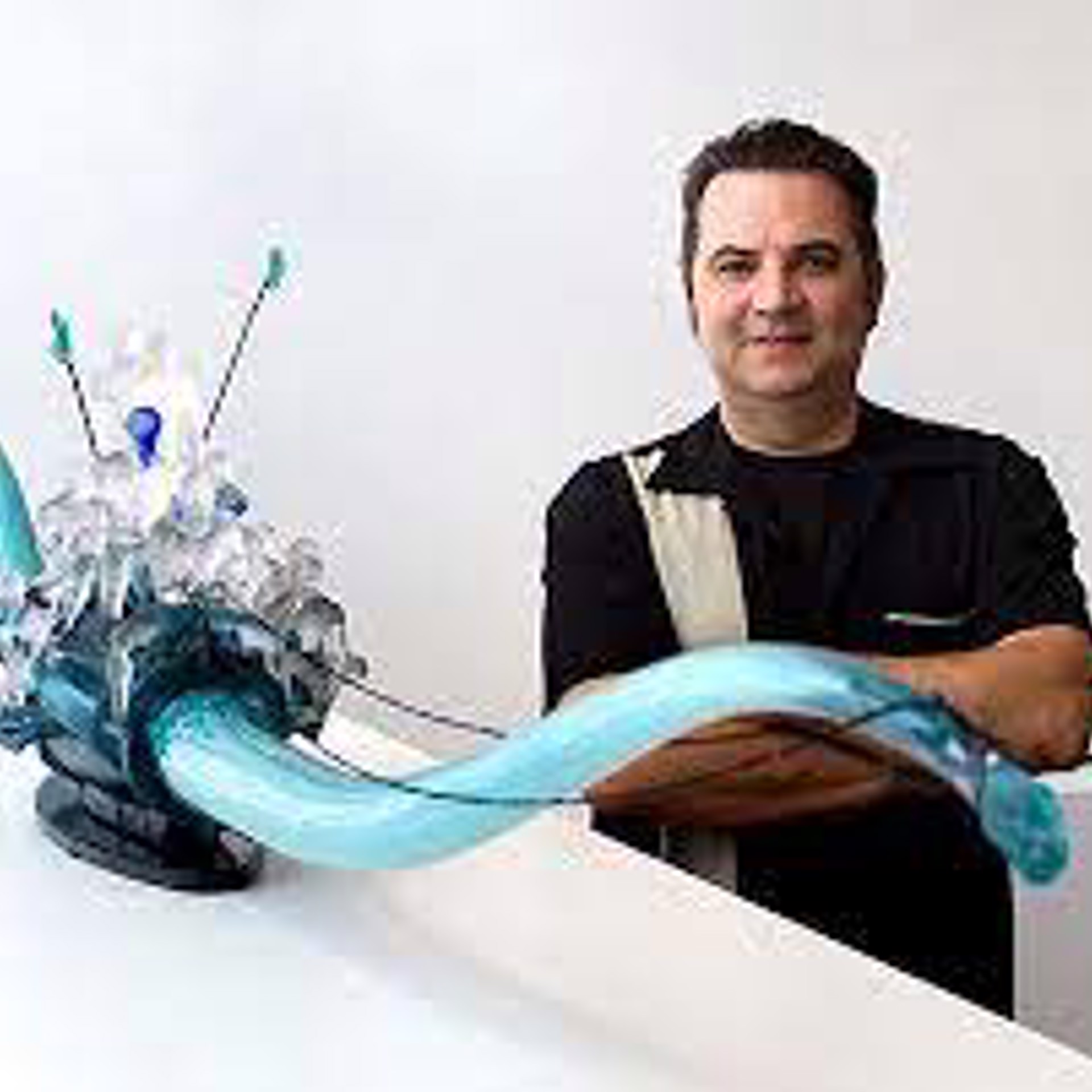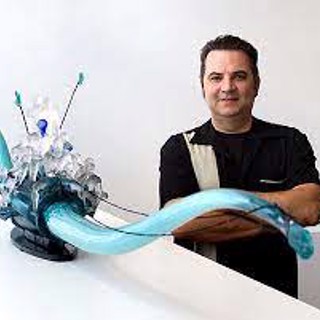 Stephen has chosen to bet everything on art, to invest full time in the creation of glass sculptures, all unique. His perseverance, originality and technical mastery of his sculptures allow him to be represented by specialized art galleries in both Canada and the United States, to be part of several large public and private collections including those of Loto-Québec, Cirque du Soleil and numerous collections of individuals, to exhibit solo and in groups in specialized spaces and to have been the subject of publications, in particular by the German magazine GlasHaus.
​
Stephen Pon has also won several recognition awards including the Jean-Marie-Gauvreau Award in 2021 for his sculpture Odyssey, in recognition of outstanding work over the past five years. In addition, Stephen Pon has represented Canada at prestigious national and international craft shows. His work has been exhibited more than ten times at SOFA in Chicago and New York, but also presented at Art Palm Beach in Florida, the Cheongju International Craft Biennial in 2009, the Philadelphia Museum Art of Craft Show in 2007 and at the Carrousel du Louvre in 2008.
​
Stephen Pon's work, while constantly evolving, stands out at first glance. From different series of gondolas and ships, to the sculptures of his characters imbued with expression, the artist reveals unique creations that take their source and combine the ancient and the contemporary, including their myths and symbolisms arousing the metaphor. "From my very first works to my most recent, I express a vision of movement, of the journey of life. Like a winding stream, fate takes us to unsuspected places in a dreamlike universe where the man and the symbols which surround him have all their importance. Sailing on the seas of fate, man is making his way. Affecting doubt, lyricism, dreams and the movement of water, I am inspired and try to stage both nature and culture".
The artist also distinguishes himself by his outdoor works of art combining steel, glass, and light, whether natural or artificial, it gives glass a fourth dimension through its transparency. Unique projects integrating architecture with private individuals complete his schedule.