Mackenzie Thorpe - Sculpture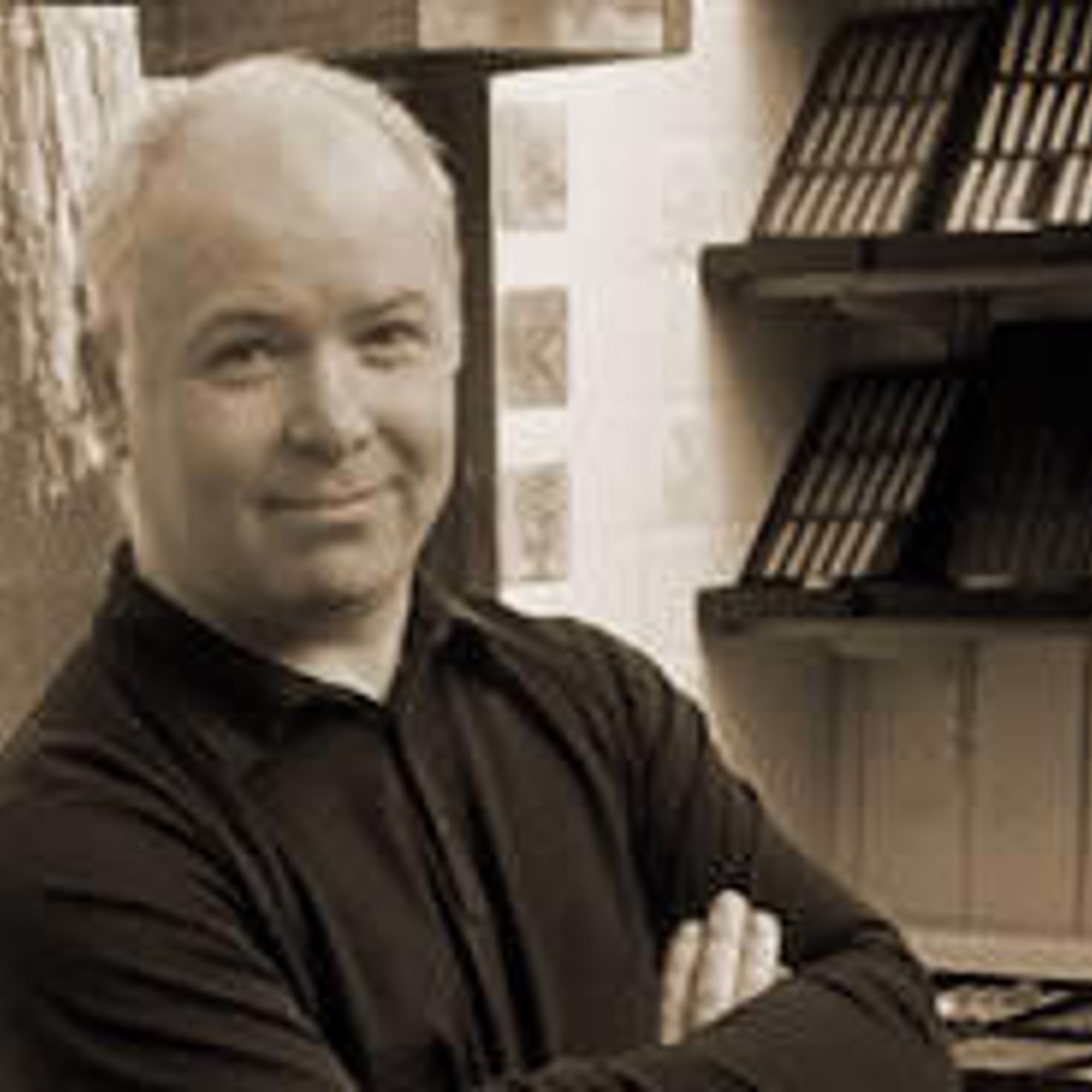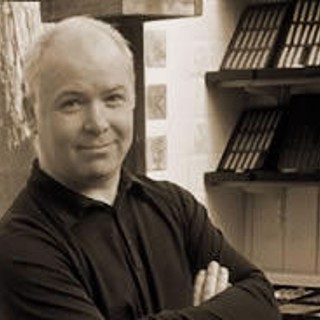 Internationally renowned artist Mackenzie Thorpe was raised in the industrial town of Middlesbrough, England in 1956, where his father worked as a laborer and his mother as an auxiliary nurse. Life for the Thorpe family was no different to that of most of their community - at times a struggle. Mackenzie acknowledges mixed emotions about this period in his life. He remembers the strong feeling of community spirit, the warmth and humor that flourished in the face of adversity, as well as the loneliness and isolation. The need and compulsion to draw was obvious from an early age and remains with Mackenzie today. As a child, he would seek out whatever raw materials he could find, drawing on cigarette packs with stubs of pencils, or using eye-shadow and lipstick illicitly obtained from his mum's makeup bag. Struggling from dyslexia throughout his childhood, Mackenzie found confidence in painting and drawing. Unsurprisingly, he left school without formal qualifications, taking on a variety of manual, unskilled jobs while continuing to draw and paint. Mackenzie eventually got the courage to enter the local art college. His lack of education and a barely readable application did nothing to warrant support, but the strength and volume of work that Mackenzie presented, coupled with his enthusiasm and commitment, won him a place at the Middlesbrough College of Art and, subsequently, the Byam Shaw School of Art in London. After leaving art school, he spent several years working with inner-city children in London before moving to North Yorkshire to set up a studio. Since then, he has become one of the world's most collected and sought-after artists. His works express an entire range of human emotion, from the special bond of love and friendship, to the importance of self-reflection and individual triumphs. His works are a tribute to the creativity within us all and are a vivid expression of hope and the human spirit. Mackenzie's perspective on life is clear. He doesn't hide the fact that often life is a struggle, a dark tunnel which can seem endless. However, he passionately believes that our frail dreams are worth nurturing and that love and honesty will triumph over adversity. His appeal is simple; his work is honest, truthful and totally unique. Over the years collectors have commented that they find his work, moving, inspirational, powerful, honest, stunning and so much more. His artistic development continues, not in a neat step by step process, but rather as an unfolding and at times revisiting, exploration of style, technique and subject.
Mackenzie is currently exhibiting in museums and galleries in the UK; USA; Japan and Australia. The UK's Teesside University, in recognition and acknowledgement of his outstanding contribution to the Arts, has awarded Mackenzie an honorary masters degree, Doctor of Arts. He has been commissioned by the Queen and honored as 2019's official artist of he Tour de Yorkshire.
Read More