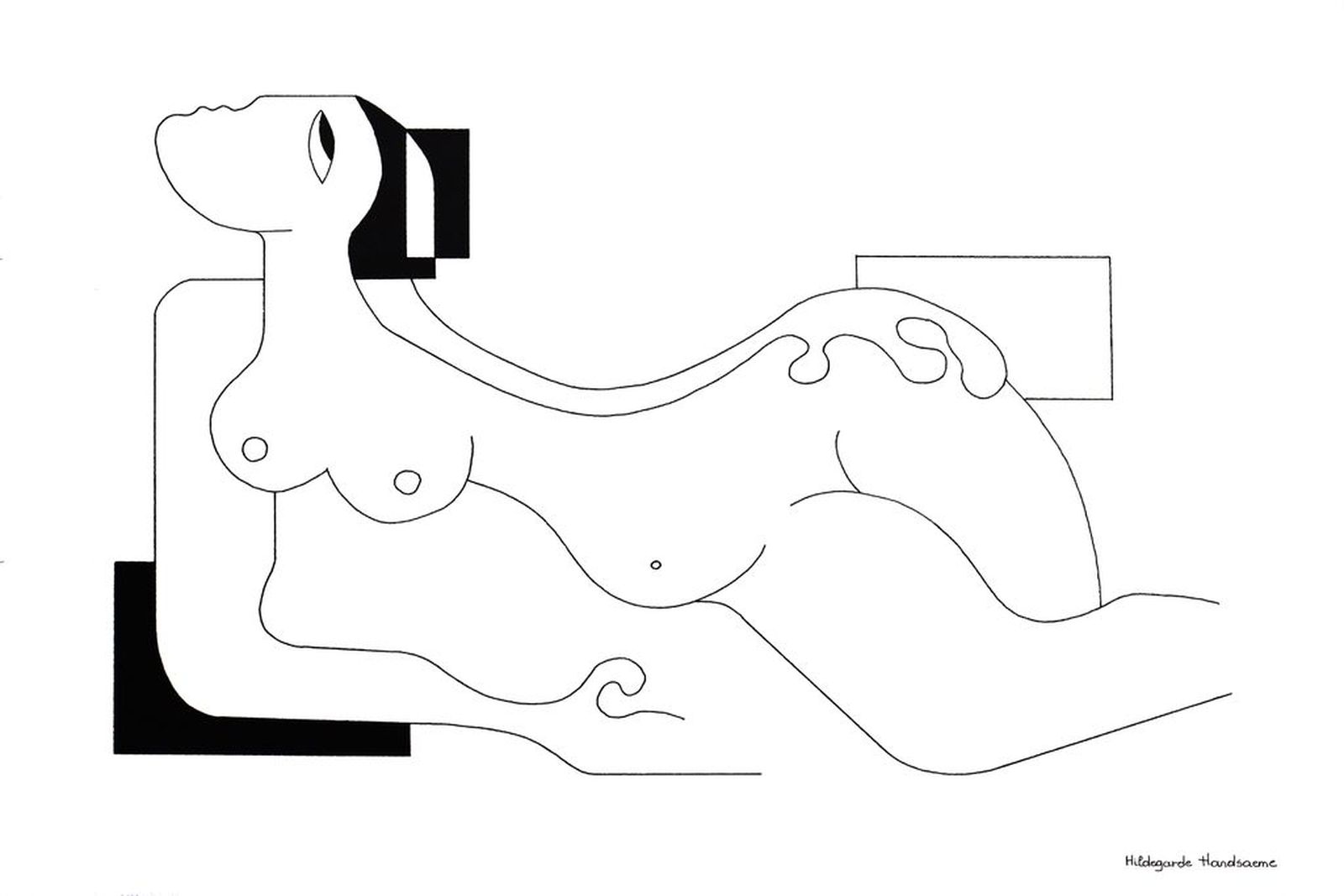 We live in the busiest, most hectic period in history, to the point where it sometimes seems like things are bordering on relentlessly frantic. The world is crammed with an overabundance of objects, processes, people, ideas, and complexity, and all that stuff ends not only filling the domain around us, but imposing itself on our interior spaces as well. Internally and externally, reality has become cluttered. It can be an overwhelming situation.
The solution, perhaps, is in Minimalism. I'm not referring to the Minimalistic lifestyle—though that can certainly be related—but rather Minimalist Art.
So what is Minimalist Art, anyways? And why is it important? To answer that, we're going to have to jump back in time by a few decades.